In 2017, the Eastern-European community has seen a growing number of events and conferences regarding Blockchain technology, partly due to the increase of interest for DLT in the region as well as due to the growing number of cryptocurrency projects, most of which are leveraging the features provided by the Waves Platform.
Many of these conferences, meetups and seminars have been hosted on the Digital October center, including presentations from top figures in the blockchain space like Vitalik Buterin and Sasha Ivanov, among other experts and entrepreneurs in the field.
During Friday, the Digital October Center in Moscow hosted the first Genesis Moscow Conference, an event which the website describes as "a community platform for everyone who is ready to share knowledge about Blockchain tech and do some serious myth-busting".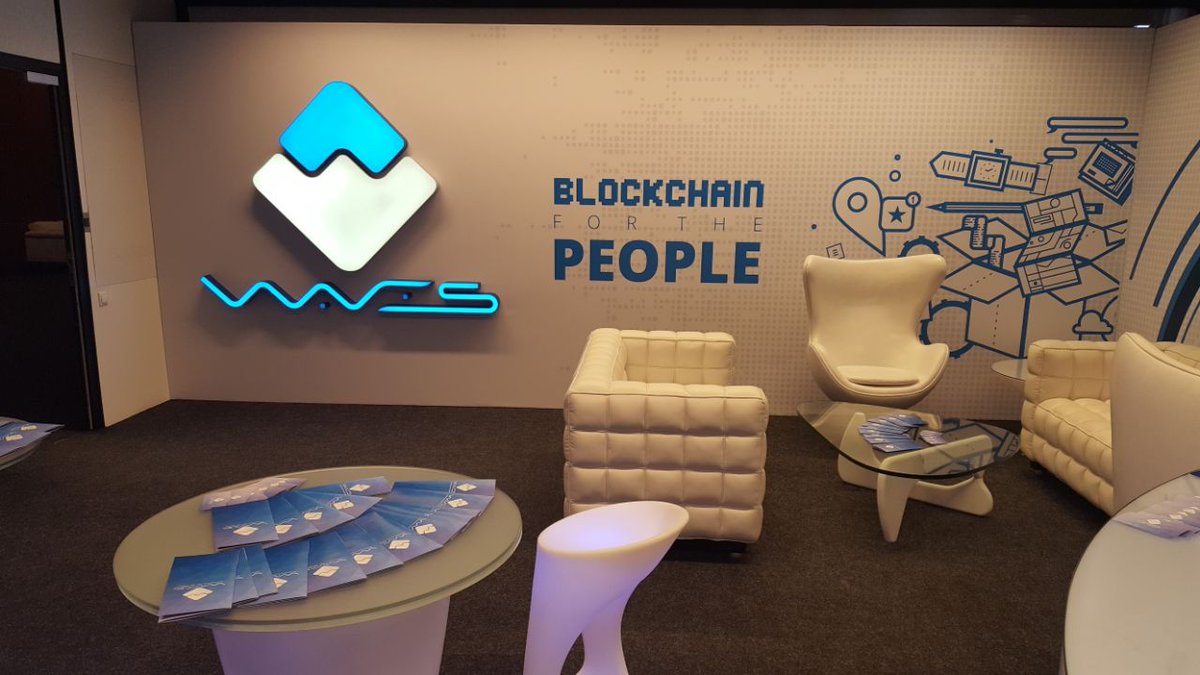 The event counted with the participation of world-class speakers in the blockchain field like Charlie Shrem, Dmitry Meshkov, Mika Lammi and Paolo Tasca. The event also accommodated several workshops and announcements, including the launch of the new, revolutionary platform Ergo, the launch of the Waves Grant Fund for Research Problems and the Opening of the Blockchain Institute.
Announced by Sasha Ivanov, CEO of Waves platform, and Dmitry Faller, Researcher at the Russian Academy of Sciences, the Blockchain Institute (BI) will house its own Research and Development Laboratory, and its research will be funded by the aforementioned "Grant Fund for Research Problems".
Established as a response to the dire need for high-quality studies in the field, the Blockchain Institute will count with the participation of highly experienced researchers which will allow developers to easily implement practical solutions based on said research, bringing ready solutions to businesses that may want to implement blockchain technology and enriching the knowledge of the community and developers in the field. In an interview, Dmitry Faller stated:
"Technology is not isolated, it is integrated into our lives, daily activities, it should not be viewed as a separate and independent phenomenon, it is carrying a certain social mission, it triggers substantial changes in the society. The institute will become the center of expertise available for everyone – businesses, regulators, partnering projects, and community as a whole."
Although the Blockchain Institute is obviously not the first research center of its kind, it will focus on sharing its findings with a wider audience, a characteristic that can accelerate the current blockchain research and development landscape. The institute is planning to onboard talented contributors and to work with other research entities. Sasha Ivanov stated:
"We want to direct talents from serious Russian mathematical school into the path of Blockchain and let them drive the development of technology further. Besides we are planning to work with teams that are already researching Blockchain, we will not be focusing only on Russia, we will be attracting researchers and developers from around the world."